Separated play areas for small dogs
Private Suites for the evening
Offering 24 hour on site supervised care for your dog while you are away.
You are welcome to come by for a tour of our custom designed, boutique style hotel for dogs and see all the fun we get up to!
Tours are available Saturday and Sunday between 11:00 am and 4:00 pm
No appointment necessary. Bring your dog with you if you like!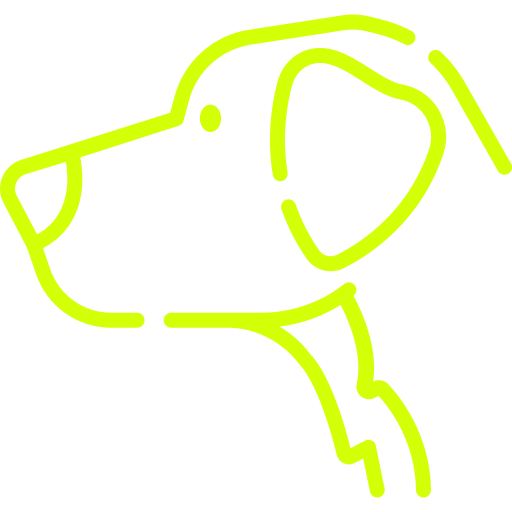 Dog Hotel
Nightly rates include 24 hour supervised care in our custom designed, boutique style hotel + spa.
Daycare
Regular overnight boarding clients are welcome to come and play just for the day!
Dog Spa
We're sure you will agree, there's no better way to relax than to sink into a soapy tub.
Dog Walking
Although dogs staying at the Rex get plenty of exercise, some just need a little extra.
Food Menu
If you forgot to pack your dog his or her food, or if your dog runs out of food during the stay with us – we've got you covered!
As always, the health and safety of our dogs, clients and staff is our top priority. We have implemented additional cleaning and sanitizing procedures and we're practicing physical distancing. We are wearing masks during all client interactions and when physical distancing is not possible. We're also asking for your patience during check-in and check-out as we request that only one client at a time enters the hotel reception area.
Thank you for your continued support and we will all get through this very challenging time.