Phone: 604.696.5166
Email: contact@rexvancouver.com
Address: 760 Terminal Avenue, Vancouver, BC Canada V6A 2M5
Hotel Boarding Check-Ins and Check Outs
Check-ins are welcome anytime from the opening of reception until 1pm. This policy is in place in order for your dog to have time to adjust to a new environment before the first evening.
Check-outs are welcome anytime during reception hours.
Early check-ins (from 7am) and late check-outs (to 7pm) will be accommodated for a $12 surcharge.
– Daycare hours 7 days per week – 7am to 7pm.
Early/Late cel#: 604.790.9266.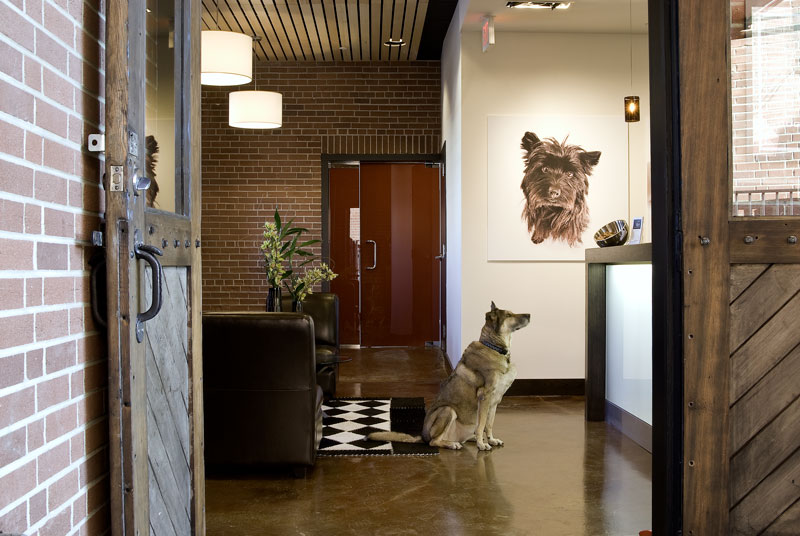 Monday to Saturday
9:00 am until 5:00 pm
Sunday/Stat Holidays
11:00 am until 5:00 pm
Tours of the hotel are available Saturday and Sunday
between 11:00 am and 4:00 pm.
(No appointment necessary)